Trialcraft is a full-service trial and jury consulting company experienced in using the insights of social science to craft more persuasive cases. We also coach individuals and groups in trial and performance skills, with an emphasis on developing peak performance under real-life trial conditions.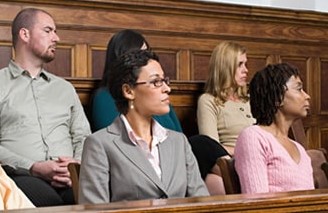 Trialcraft Trial Monitoring & Shadow Juries
There's no substitute for having observers watch trial proceedings and identify problems and successes that arise as trials unfold. Our reports provide real-time feedback (and triage, if needed) so you can course-correct nimbly and strategically.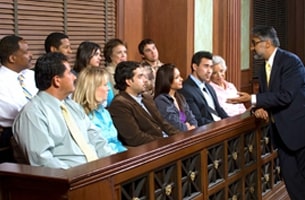 Trialcraft Opening Statements & Closing Arguments
We remember best what we hear first and last. Make sure your opening and closing leave the right marks on judge or jury.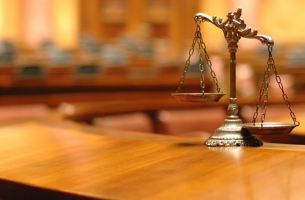 Trialcraft Case Consultations
Leverage our years of trial and research experience to help craft your trial story from all angles, at a fraction of the cost of a mock trial.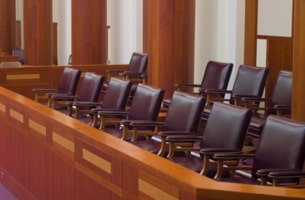 Trialcraft Voir Dire & Jury Selection
We ask the right questions — and coach you to do the same, using our proprietary trial-tested method: Voir Dire Savoir Faire.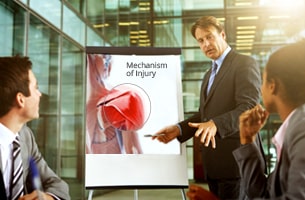 Trialcraft Trial Graphics
Effective visual communication is essential in trial, but your graphics must flow with your trial story to make a difference.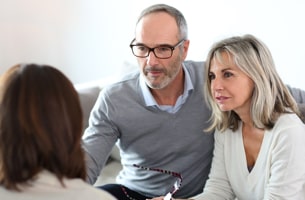 We help turn your worst witnesses into your case winners — both fact and expert witnesses, for deposition, trial, and ADR.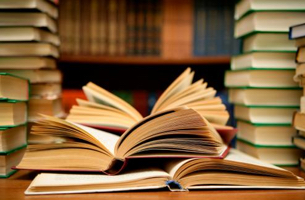 Trialcraft Litigation Research
We bring over 80 years of experience to crafting litigation research for jury trials, bench trials, and ADR.
"We knew that the testimony of the defendant doctor was going to be the key to winning the case. The work you did to prepare her, getting over her feelings of guilt about the bad outcome and guilt about going against a patient, made all the difference: I don't think we would have won without you."
John Hart, Partner
Hart Wagner
"When I first started working with you, I had already done maybe 100 jury trials. I was surprised at what I still had to learn about voir dire and jury selection. I've used the skills I learned on every case I've tried since, to great success — so the value went far beyond what Sarah brought to the cases on which we worked together."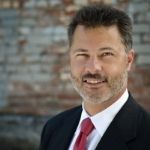 Jeff R. Street, Partner
Hodgkinson Street Mepham
"… thank you for the excellent advice and guidance you have provided in a number of high exposure cases over the past several years. My clients and I have benefitted from an array of your services — ranging from mock trials to strategies for closing argument in a multi-month trial. What I have found uniquely beneficial is the depth of what you bring to a case and your unflinching commitment to calling it as you see it for the betterment of the case and its presentation. …"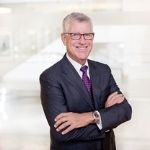 Tad Allan, Partner
O'Melveny
"...You did a better job on depo prep than I could have done because you were not concerned about interfering with the lawyer/client relationship. Your work was essential to the successful resolution of this case."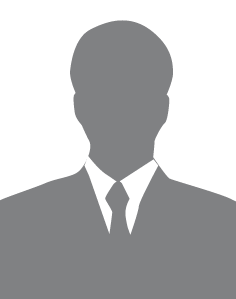 Steven Piser, Owner
Law Offices of Steven Piser
"Sarah's quick mastery of complicated facts and ability to tailor focus groups and mock trials to the issues in the case is unsurpassed."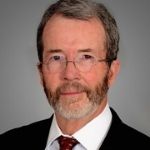 Jim McGinnis, Partner
Sheppard Mullin Richter & Hampton
"... using your script, for the first time in my career I was able to successfully challenge for cause a juror sitting on the panel. In addition, the next day after the jury was empaneled, it was discovered that one of the jurors was under a broker/client relationship for the purchase of a home and sale of an existing home where the broker was the wife of one of the defense counsel. Both the defendant and the judge minimized the possibility of bias. Again, using your script, I was able to get her to say the magic words such that I didn't even need to move to strike her — the judge determined it on his own. Thank you for your help. It was invaluable!"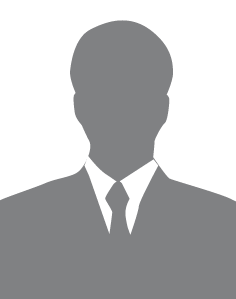 Daniel Glynn, Partner
Greener Burke Shoemaker Oberrecht, P.A.
"… thank you for the excellent advice and guidance you have provided in a number of high exposure cases over the past several years. My clients and I have benefitted from an array of your services — ranging from mock trials to strategies for closing arguments in a multi-month trial. What I have found uniquely beneficial is the depth of what you bring to a case and your unflinching commitment to calling it as you see it for the betterment of the case and its presentation. …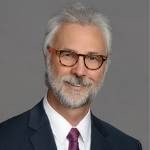 Richard S. Linkert, Partner
Matheny Sears
"After our meeting, I felt like there was a Spock mind-meld and I had the sense that I knew what the objective was for voir dire and, with that sense, I could be successful. It's funny — I had the sense that the voir dire was a bit of a performance and taking stabs in the dark, but actually, it is much more concrete with clear objectives. Thanks again!"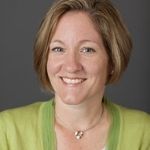 Glenda Zarbock, Partner
Hanson Bridgett, LLP
"...The difference between our witnesses and theirs was like night and day. It made a huge difference with the jury."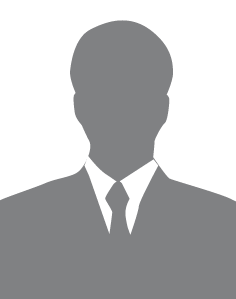 Carl McConnell
Hoge Fenton